Hello everyone. It seems there is some setting issue on my side with Tosca. As I am going over the AS1 course.. I always seem to get the following error:
Verification has failed.
Expected value == "25"
Actual value: "2500"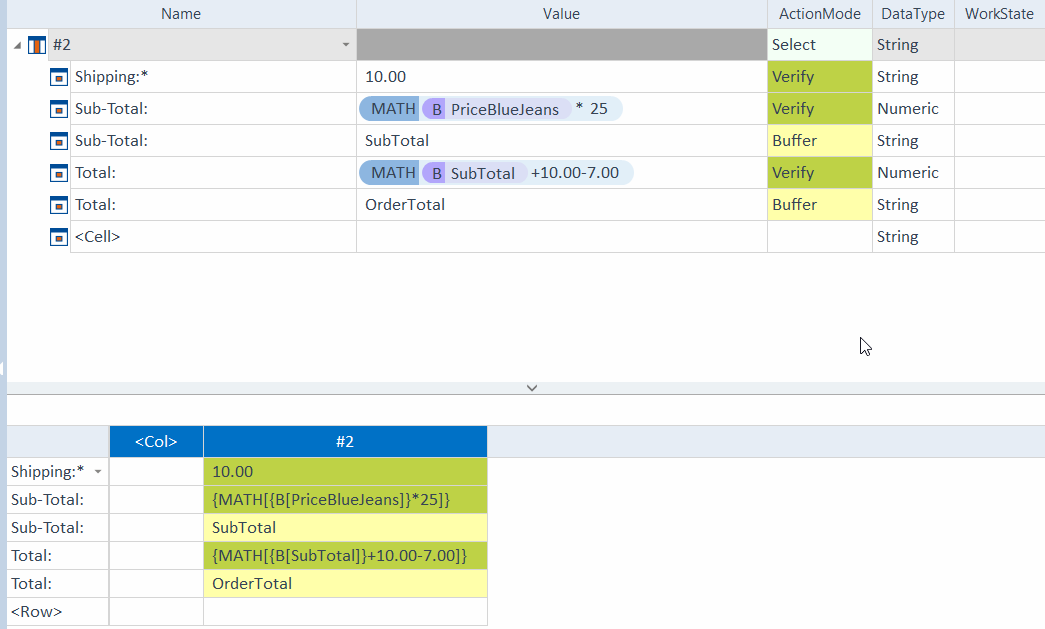 The actual value is not 2500 but it's 25(the same on the demo website) For whatever reason the datatype always adds two extra zeros for all verifications and I don't know how to stop it. It's not something I did wrong as for lesson 32 I am running the already provided examples from Tricentis and I get the same results. What can I do ? I am running Windows, it has excel installed and the tosca version is the latest.